What is Proactive Aging?
Proactive ageing involves taking a considered and strategic approach to optimising someone's long term health.
Once we have established a client's immediate concerns and goals, we then look at the big picture of their long-term health. This includes working out how we can pre-empt any physical, cognitive or functional declines that are commonly associated with aging.
For example, there is a recognised decline in balance that occurs for women around menopause and for men at around the age of 60. This decline can affect risk of falls and fractures and therefore impact quality of life (and independence) in older age.
Available throughout Brisbane
Using Data to Improve Service Delivery
At Next Step Health our clinicians have a comprehensive understanding of age-related norms. We have collated a significant amount of data taken from large-scale studies in order to inform the work we do with our clients.
Upon completion of an initial assessment, the client's results are compared to normative data for someone their age; we help them to understand their performance alongside what an average person their age should be able to achieve.
We aim to empower our clients with information and skills to comprehensively optimise their ageing process. We work with them to plan how we can achieve better outcomes for them, not just to meet the average for their age, but to get ahead of the curve and exceed their expectations of ageing.
Physiotherapists Experienced with Gerontology
Positive ageing is an area that we are extremely passionate about. At Next Step Health we devote a significant amount of time to exploring new research to ensure our knowledge is current.
Our practice manager embodies this passion, and has also:
Served on national boards such as the Australian Physiotherapy Association National Board
Served as the State Gerontology Chair for the Australian Physiotherapy Association in Queensland.
Contributed to the Geros Health Podcast and the Geros Health Community (an international collaboration of clinicians who want to better serve older adults).
Teaches Australian Physiotherapists who are undertaking advanced courses in gerontology
Suitable Clients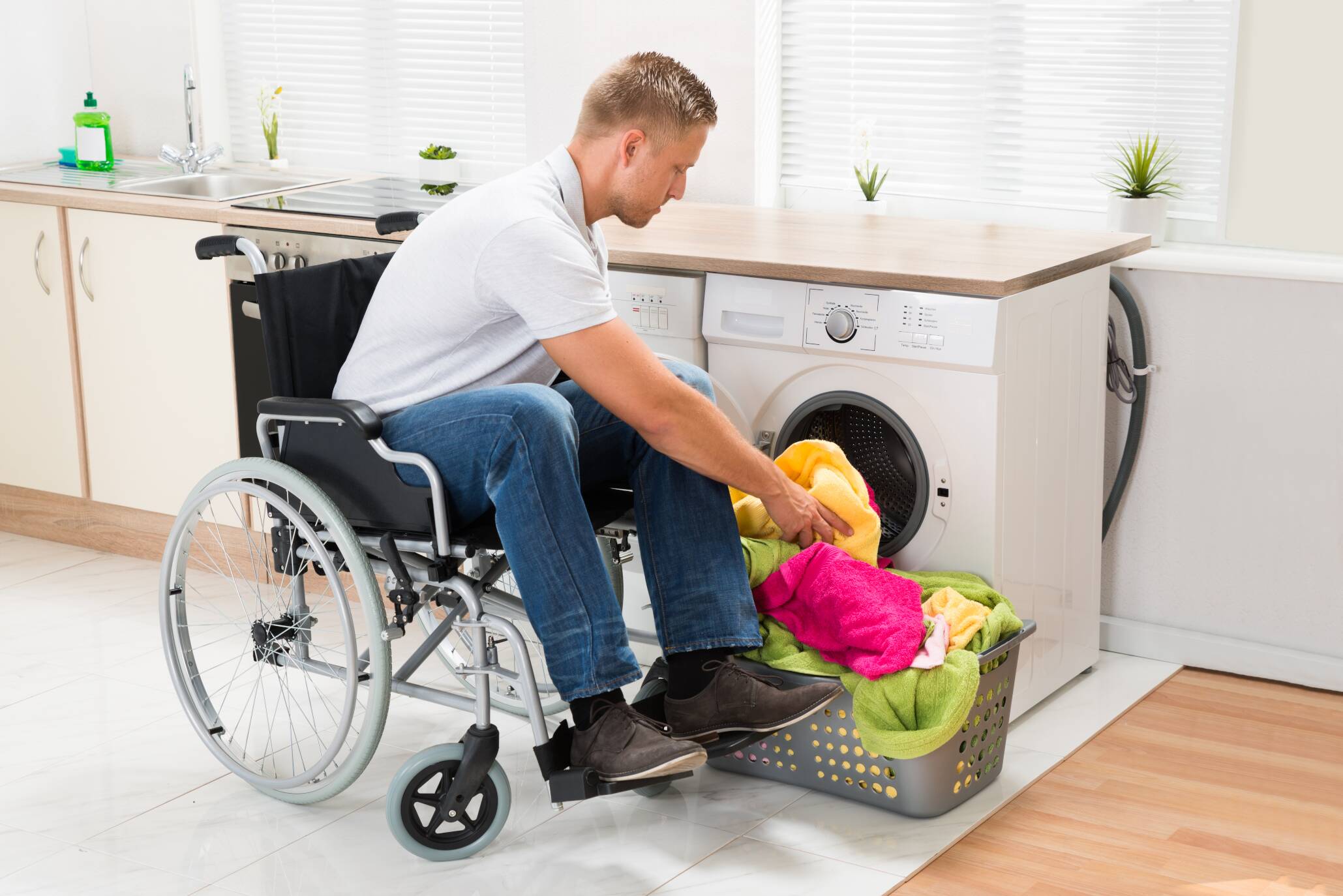 There is no right or wrong time to begin proactive ageing planning, but, broadly speaking, it is always better to begin sooner rather than later.
We attract clients in their forties, fifties and sixties. We help them to develop a plan that will keep them in the best possible health well into their eighties and nineties.
Delivery of Service
Our initial consultation is generally a home visit. It can also take place in one of our class venues if that is the client's preference.
From there we work on an individualised series of recommendations. This may involve:
Exercise advice
Nutrition advice
A schedule to stay on top of regular preventative medical screens or scans (such as a DEXA scan for bone mineral density, or colon screen)
A strategic exercise program may be developed to address specific subtle impairments that are identified in your assessment, and "nip them in the bud" before they become problematic in the future. It would include factors such as balance, bone density, vital functional skills, muscle mass, flexibility,  bladder control & brain health.
Inclusions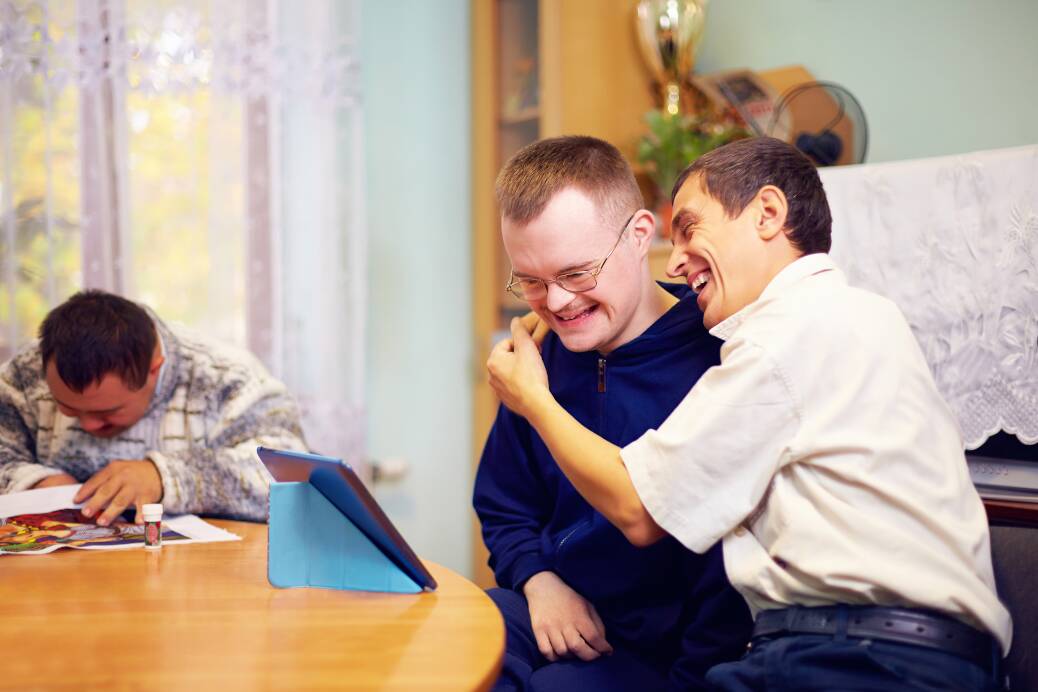 At Next Step Health & Allied Health, we adopt a holistic approach, so a comprehensive proactive ageing plan would be designed to manage and improve upon:
Strength
Nutrition
Balance
Cognitive capacity and processing speed
Bladder control
Bone mineral density
Reaction times
Functional flexibility
Cardiovascular fitness
Pro-Active Ageing Success Story
We have a client who first came to us five years ago when they were in their mid-sixties.
A comprehensive examination revealed many areas of decline and the client was surprised and disappointed at the results. For example, they could not get up from the floor or a chair without using their hands for support. They also struggled with the balance component of the assessment.
They were not previously aware of these deficits because they had not yet impacted daily life, but it was clear that unfortunately they soon would. The client decided to join a group exercise class and began attending twice a week.
Now in their seventies, the client's functional capacity is dramatically improved. They can run, hop, jump and do many activities that they simply couldn't do before.
This client now comes to class for fun, and in doing so is supporting their ongoing functional capacity and bone density.