Clock Yourself
We are innovating at the interface where cognition and physical activity meet with our first app; Clock Yourself.
Clock Yourself is a $3 exercise app that embeds brain games into physical exercise. It aims to make physical exercise less boring, and to harness the benefits of brain games and physical exercise simultaneously.
Clock Yourself was developed with input from many Next Step Health clients who volunteered their ideas and tested the earlier versions. What makes it really unique is the fact that it is scaleable and modifiable to the individual using it. It is inclusive of people with slow movement and disability, but can also be sped up to challenge agile athletes.
It It has been downloaded thousands of times by people in 20+ countries and is the subject of several research trials commencing in in various universities around the world in 2018.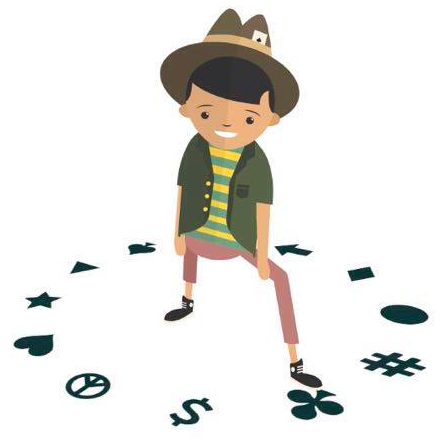 Here's a video to explain Clock Yourself exercises.