We Design & Deliver Group Physiotherapy Classes
There is a growing base of evidence to support group physiotherapy as a cost-effective therapeutic intervention for various conditions.
The Next Step Health class circuit model allows us to simultaneously provide a rehabilitation service to clients with established disease, disability or injury, alongside clients who have risk factors for those conditions, and would benefit from prehabilitation.
Our class circuit model also allows for the physiotherapist to use different therapeutic exercise interventions with different clients, which is why it is classified as group physiotherapy and usually claimable on private health insurance (T560).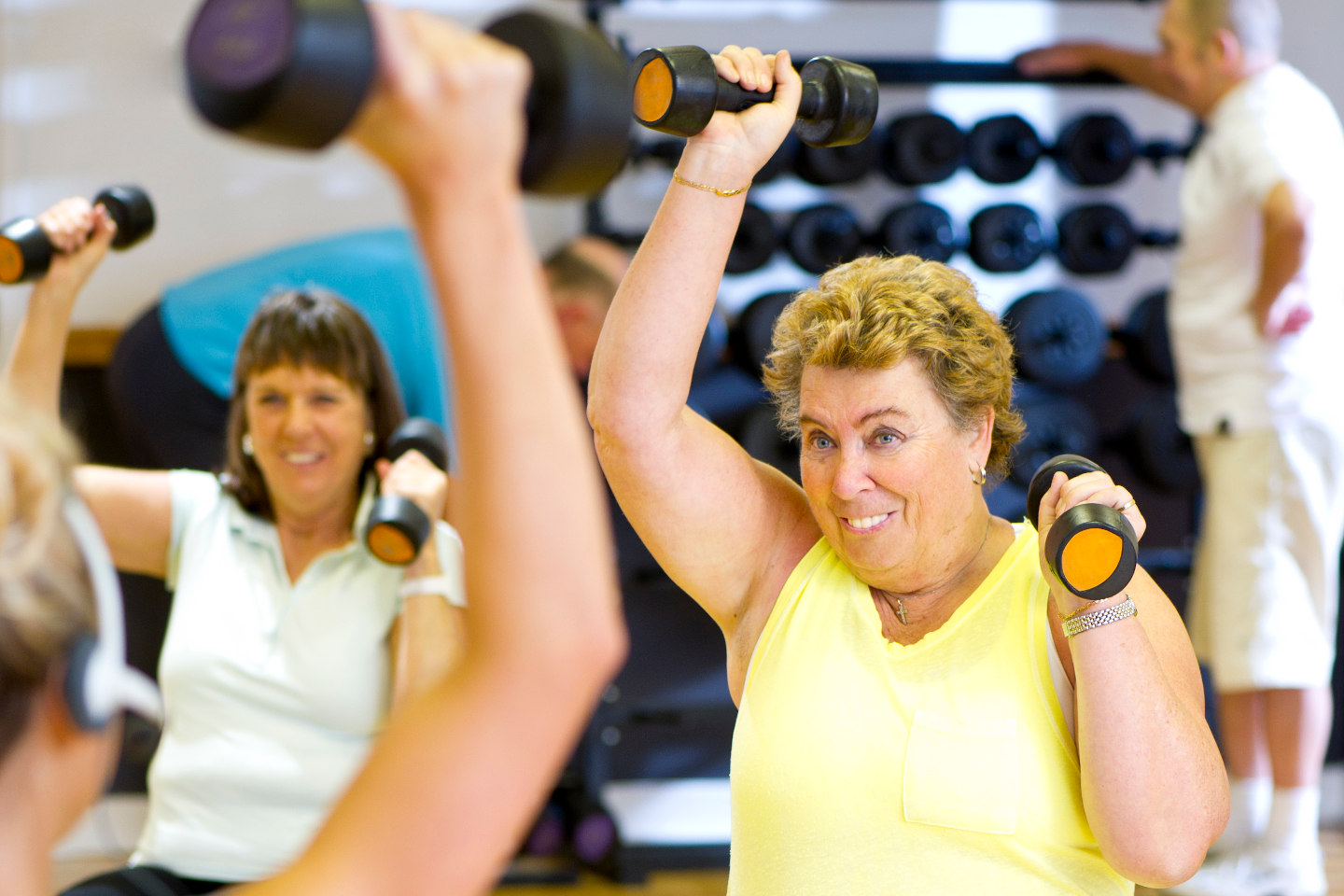 East Brisbane
@ Quany's gym 104 Norman St, East Brisbane
Thursdays 3:15 pm
TKR ( Total Knee Replacement Rehab)
Thursdays 5:10pm
BBB (Bladder Bones & Balance)
Thursdays 6:10pm
P&P (Pregnancy & Postnatal)
Thursdays 7:15pm
CrossPhysio
Saturdays 7:30am
BBB (Bladder Bones & Balance)
Saturdays 8:30am
Pre – ski conditioning
* seasonal Nov – Jan and May – July
Saturdays 9:30 am
Cross Physio
Saturdays 11:15am
P&P (Pregnancy & Postnatal)
Saturdays 12:45pm
F&F (Falls & Fracture Prevention)
Saturdays 1:45pm
CCC (Cardio & Core Circuit).
Grange
@ 79 Sellheim St, Grange
Tuesdays 6:00am
Pre – ski conditioning
* seasonal Nov – Jan and May – July
Tuesdays 4:15pm
CCC (Cardio & Core Circuit)
Tuesdays 5:10pm
BBB (Bladder, Bones & Balance)
Tuesdays 6:10pm
CrossPhysio
Tuesdays 7:15pm
P&P (Pregnancy & Postnatal)
Thursdays 7:00am
Pre – ski conditioning
* seasonal Nov – Jan and May – July
Thursdays 8:45am
CrossPhysio
Thursdays 10:00am
BBB (Bladder, Bones & Balance)
Thursdays 11:00am
TKR (Total Knee Replacement Rehab)
Thursdays 12:30pm
F&F (Falls & Fracture Prevention)