Physiotherapy Services
 Next Step Health is a home-visiting Physiotherapy practice. Our focus is on optimising the course of aging for our clients. We first began offering Physiotherapy in 2015.
We provide in-home services, the majority of the time, we are helping people in their homes. The mobile nature of our healthcare means that we also help people within the community, such as workplaces, swimming pools and local parks.
In East Brisbane, Grange and Stafford we run group exercise classes using low-cost community venues. We often meet with clients 1:1 in the exercise venue the first time so that they feel comfortable engaging in a class or program.
Home Visiting Physiotherapists in Brisbane
Our core service areas are throughout East Brisbane, and we travel up to 40 km to surrounding areas. Please view our service map below :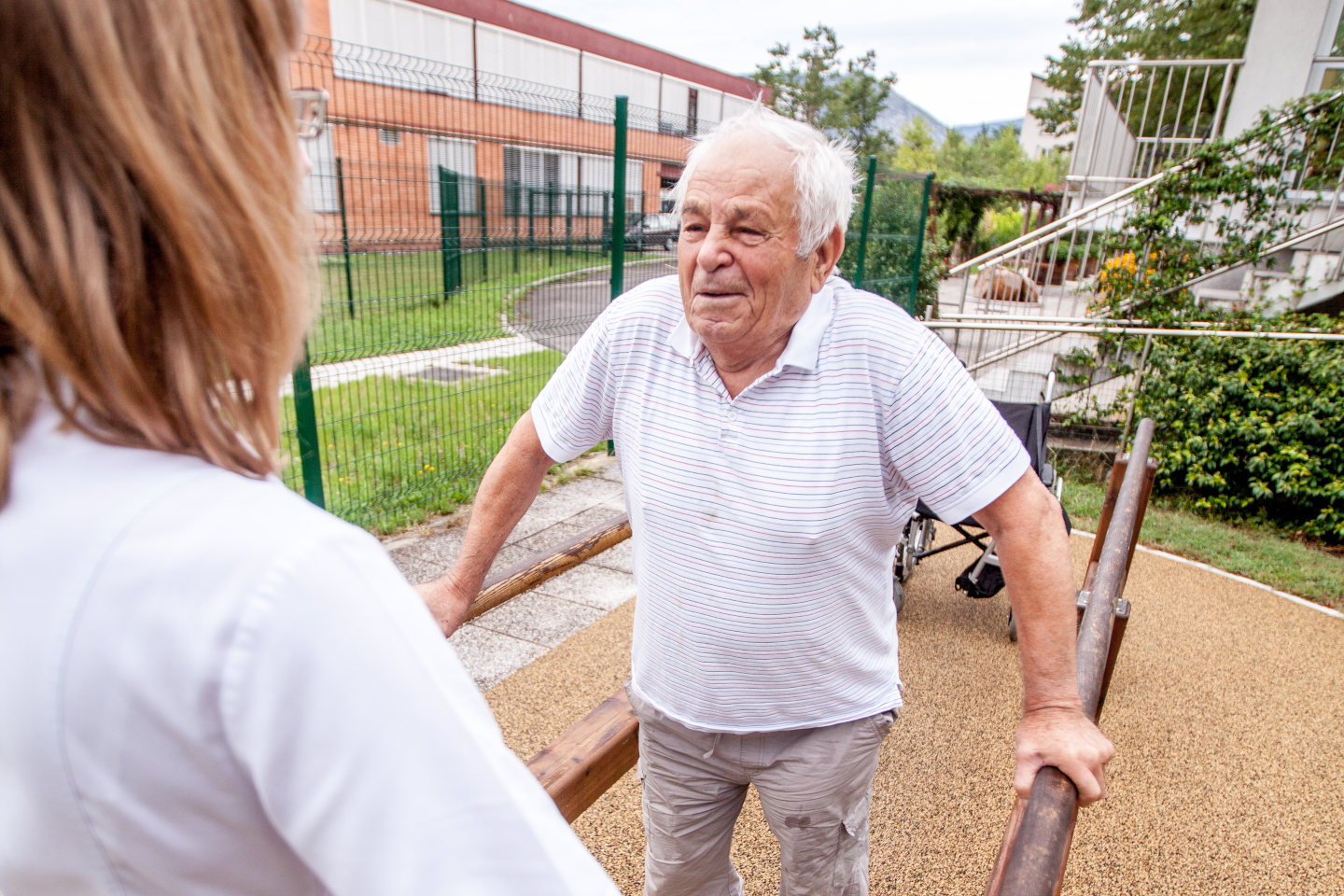 Physiotherapy Services Available
We offer an extensive range of programs, including:
Physiotherapy home visits
Vestibular Physio
Women's health
Hip and knee osteoarthritis management
Neurological rehabilitation classes and programs such as 'Power Over Parkinson's
Hydrotherapy
Modified Constraint Induced Movement Therapy (an intensive program for upper limb retraining after stroke)
Bone density building programs, which include a nutritional component
We also offer a Fit For Aging program to support clients over the age of 60
We encourage our clients to schedule an annual (or sometimes biannual) reassessment to measure strength, balance, mobility, agility.
It provides an opportunity to compare results with norms for the client's age, to look at change over time, and to proactively address any areas of concern.
Who Can Access Physiotherapy Services?
We offer support to people of all ages, from older adults to younger people with disabilities. We help our clients to be proactive and to maintain their strength and agility in ways that help prevent some of the key functional declines that can come with aging.
We work with adults and older adults throughout Brisbane under a number of different funding options, namely:
Self-funded clients, or those who are covered by private health insurance
NDIS participants
Home Care Package clients
We also help clients to access short term or long term funding options such as Commonwealth Home Support or Short Term Restorative Care for people aged over 65.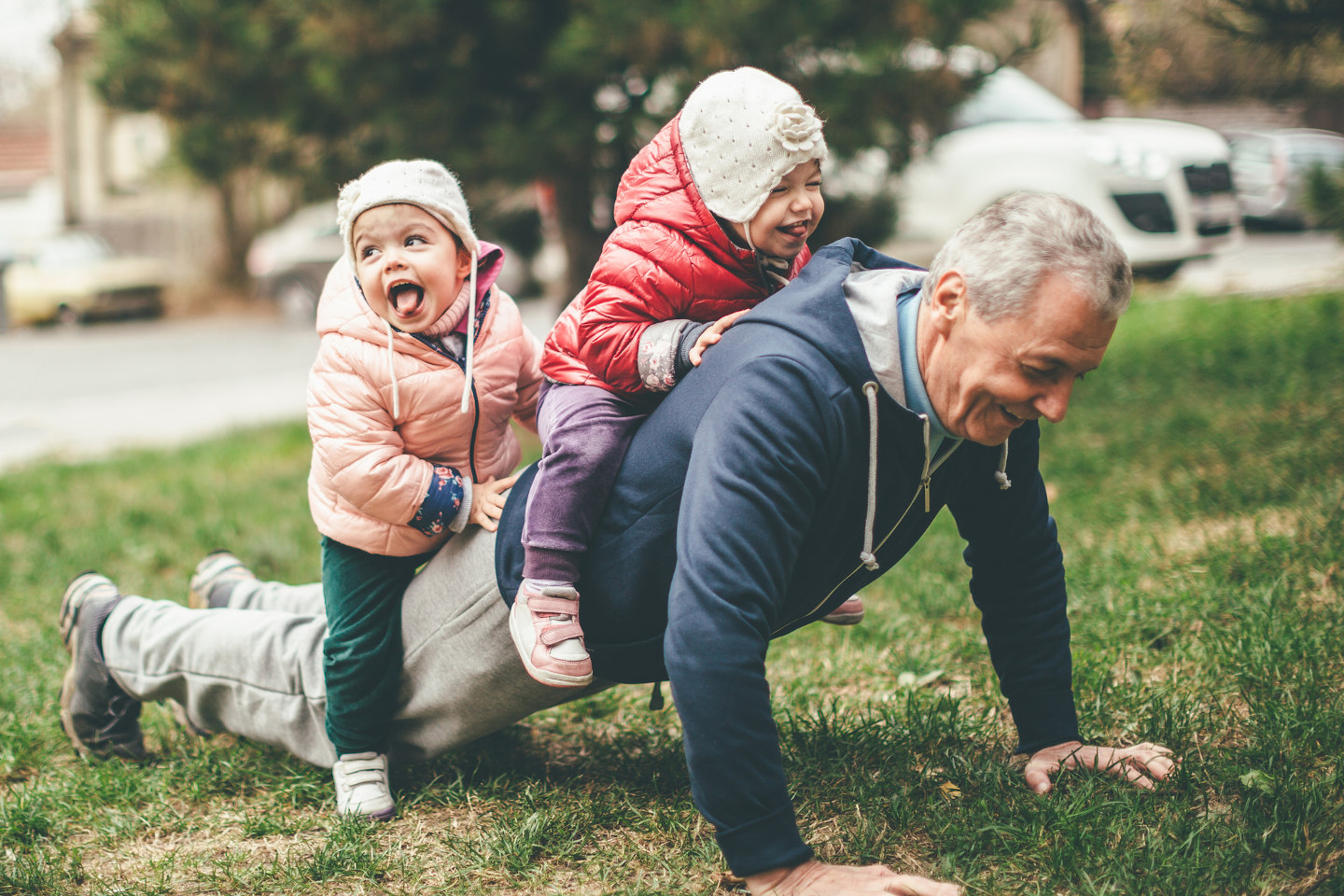 Why Choose Next Step Health?
Our experienced team of Physiotherapists and Occupational Therapists provide the best of care for three key reasons:
We are a contemporary, evidence-based practice
We prioritise fun and enjoyment: if our clients are not enjoying themselves, then we're not enjoying our work
We look at the long term picture, helping people to improve their health and quality of life well into the future
We'd love to hear from you, call (07) 3040 2119 or navigate to our contact page.