NDIS Physiotherapy & Occupational Therapy
Next Step Allied Health is a passionate advocate for the disability sector.
The NDIS gives people living with disability the autonomy to plan and arrange their own care and therapies. It empowers them to choose their therapists, and to choose how they wish to spend their time.
We're immensely proud to be chosen by our clients to share part of that journey with them.
Our mobile service allows us to ensure that people with disabilities receive the services that they require, when and where they need them, whether that's in their home or in their communities.
When we put our minds together, we can find ways to make almost anything work!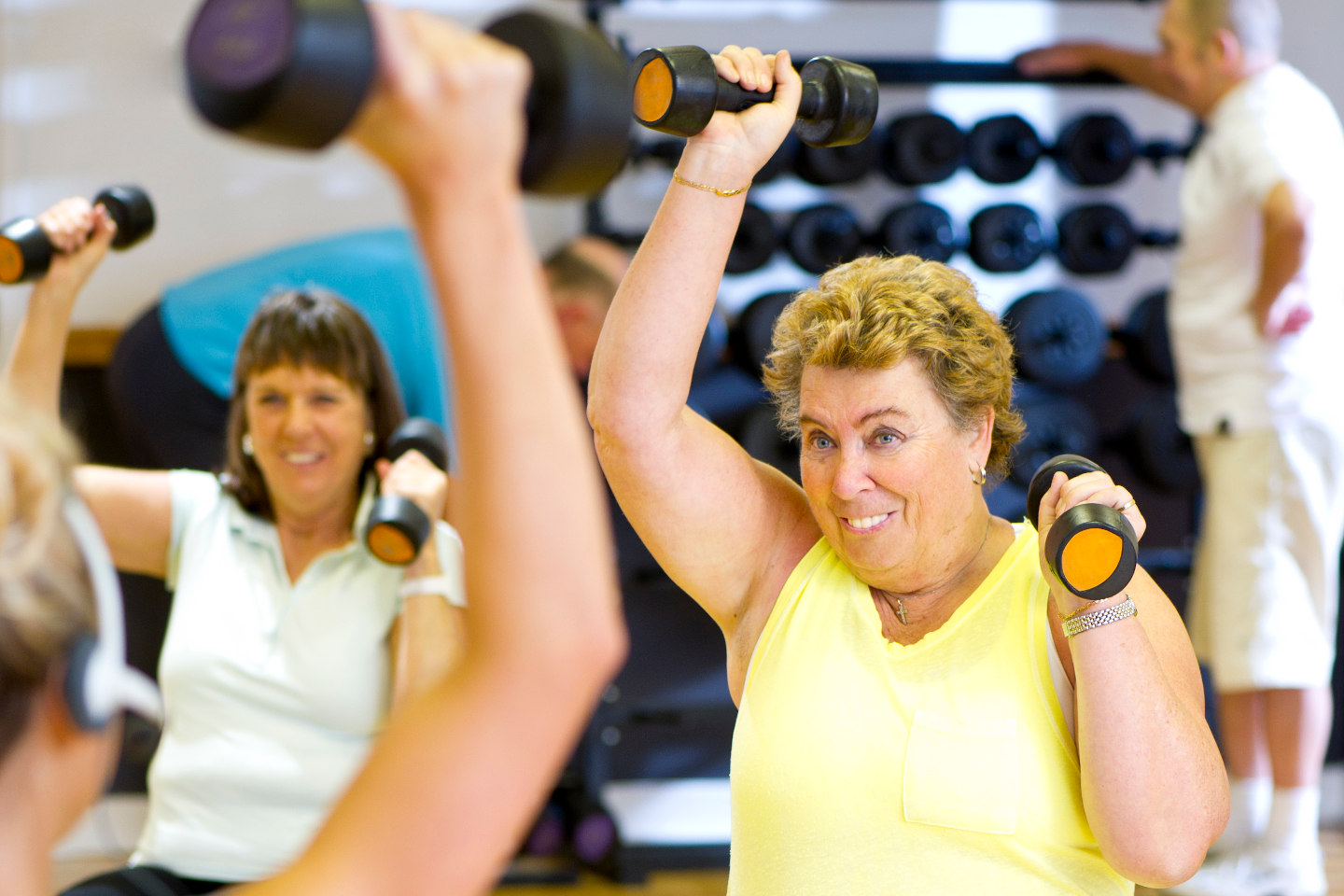 Who Can Access Our NDIS Healthcare
We work with:
Teen NDIS participants (Ages 13-18)
Adult NDIS participants (Ages 18+)
Currently, we do not work with children who are NDIS participants.
We primarily work with adults and older adults living with physical and/or neurological disabilities.
Services We Offer Under the NDIS
Our highly skilled clinicians offer a range of services to support NDIS clients with their varying needs. These include:
      Physiotherapy
      Occupational Therapy
      Hydrotherapy
      Massage therapy
      Comprehensive Assessments (SDA, SIL, ADL, Vestibular, etc)
      Assistive technology & equipment prescription
      Home modifications
      Nutritional meal planning with our dual-qualified Occupational Therapist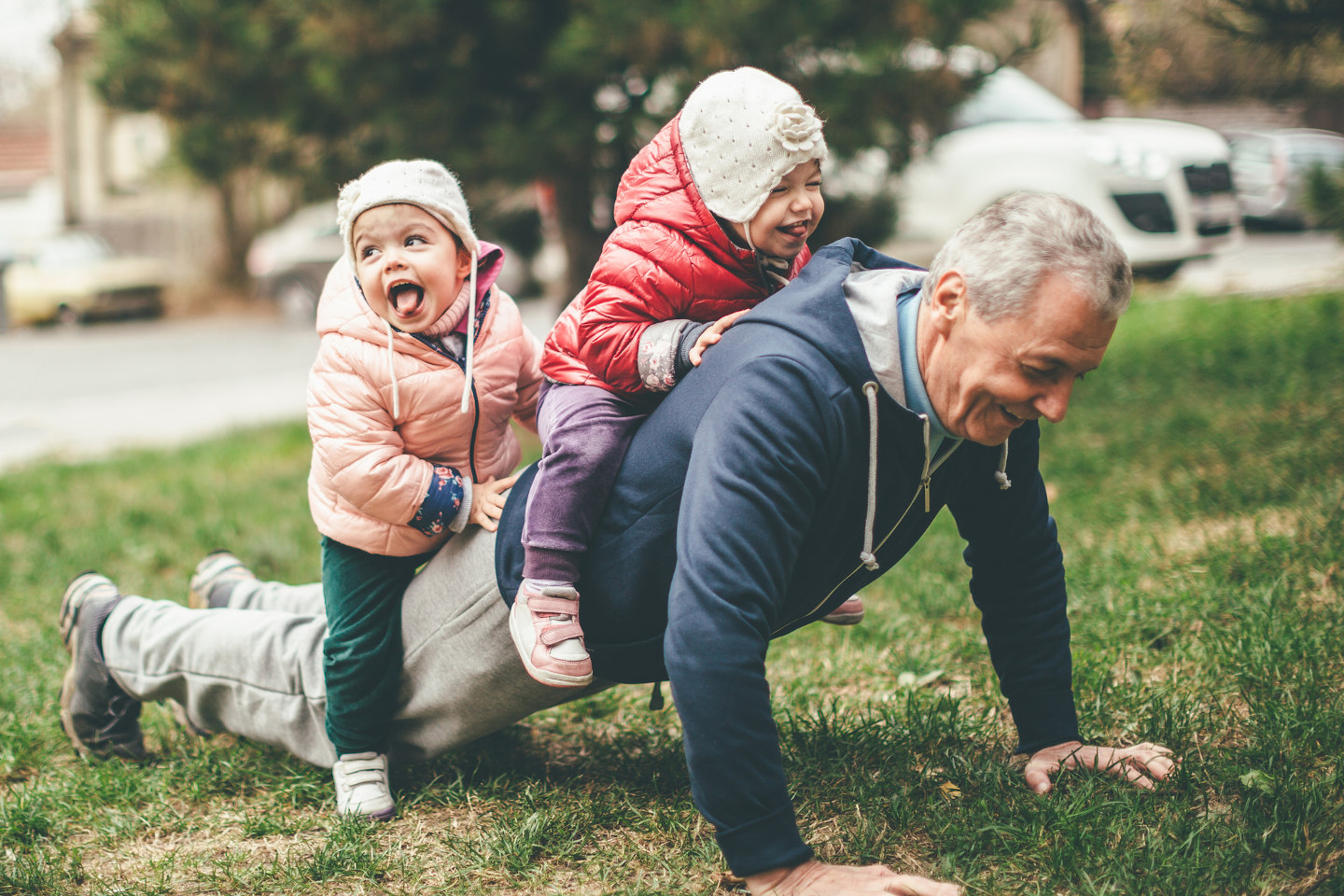 Making a Meaningful Contribution to NDIS Participant's Lives
As Physiotherapy and Occupational Therapy practitioners, nothing brings us more satisfaction than meeting people whose lives can be changed or improved with our help.
It's a privilege to be welcomed into a client's home and into their inner circle to empower and support them to optimise their quality of life and their physical health.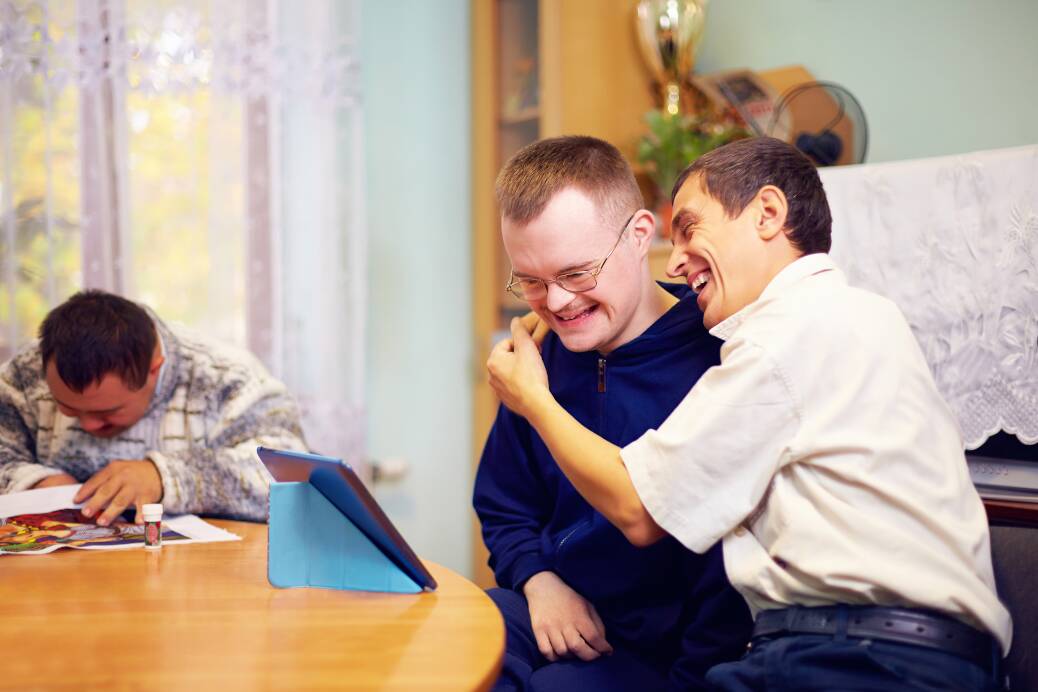 How To Book Next Step's NDIS Services
We can be contacted any time on 07 3040 2119 or contact us through our website and we'll call you.
New clients do not require a referral from a doctor; NDIS participants who are self-managed or plan-managed can simply self-refer for our services. With your permission, we might contact your doctor for background information and introduce ourselves.
(At this point in time we are not accepting referrals for NDIS-managed clients, but we look forward to offering this in the future).